Meet the Team
Our small team is made up of Tourism enthusiasts. They have been Travel Experts for years and have prepared hundreds of Itineraries and organized an equal number of Tours.Each member of our Staff has explored every piece of their sales region making them real experts in that country.
They know where the best places are to stay, eat and explore. They know how to get off the beaten track and also how to see crowded tourist destinations in their quietest moments. Our expert's guide will help you understand the dynamics of the tour and help you enjoy every aspect at every moment of the tour.
Our Travel Experts have earned accolades from our clients regularly, and this helps us getting the repeat business. Meet our travel experts and learn more about them.
Browse our Team Members below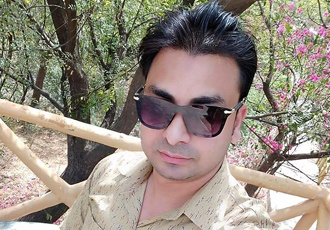 Nazim Khan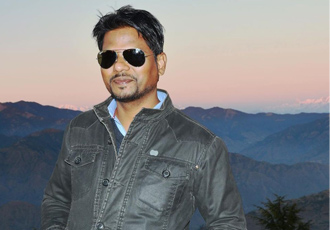 Manish Jadon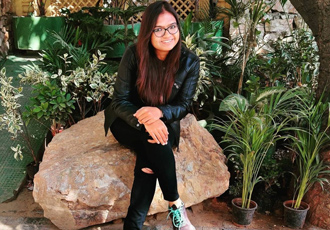 Kopal Singhal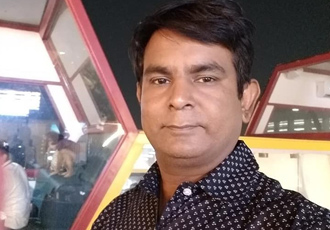 Vishal Jain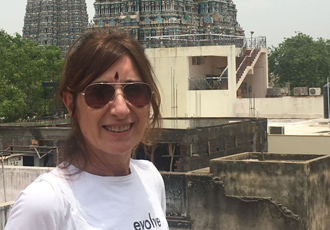 Simona Girelli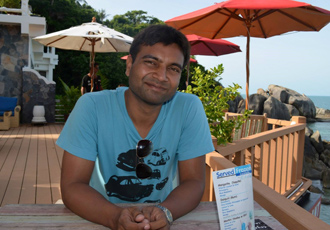 Manish Dutt Sharma